Enquire
Enquire about becoming a Bloomtools franchisee by contacting our recruitment manager.
Posted in Online Marketing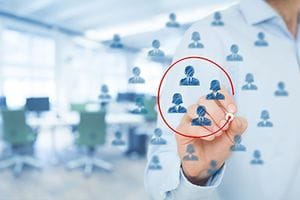 When it comes to capturing your target audience, it's interesting to note how some businesses capture more attention and interest than others. These businesses manage to capture their target audience because they focus their energies into the niche of that audience. Rather than trying ...
Free website assessment
At no cost to you, we will tell you why your website isn't working for you and what you can do to get more leads and sales.