Enquire
Enquire about becoming a Bloomtools franchisee by contacting our recruitment manager.
Posted in Social Media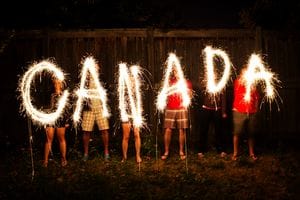 With Canada Day around the corner, we've been taking note of some of the great marketing initiatives and awareness campaigns that are being pushed out. This year in particular has marked an interesting turn in marketing - a move from traditional advertising towards emotional advertising. ...
Free website assessment
At no cost to you, we will tell you why your website isn't working for you and what you can do to get more leads and sales.