Posted in Video Advertising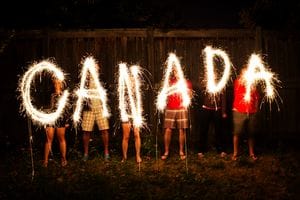 With Canada Day around the corner, we've been taking note of some of the great marketing initiatives and awareness campaigns that are being pushed out. This year in particular has marked an interesting turn in marketing - a move from traditional advertising towards emotional advertising. ...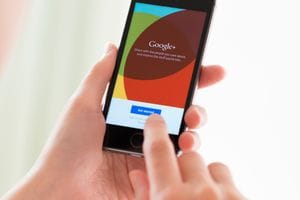 Google+ is Google's response to the popular social media site Facebook. It's a tool that businesses can and should be using in their social media strategy. Google+ has yet to surpass social media platforms like Facebook and Twitter, but creating a Google+ My Business page does have ben...
YouTube explains it like this: "You can think of cards like an evolution of annotations. They inform your viewers about other videos, merchandise, and playlists. You can direct viewers to your website, encourage them to join your mailing list and more. They look as beautiful as your video...