Enquire
Enquire about becoming a Bloomtools franchisee by contacting our recruitment manager.
Posted in Website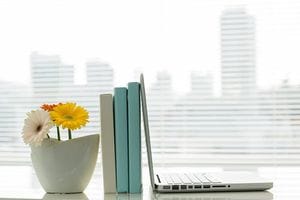 Spring is here! Despite the rainy days ahead we're all looking forward to sunshine, outdoor activities, and the fresh scent of everything green. Spring brings the promise of a fresh start after a sleepy winter season so it's no surprise that some of us ritualistically clean and air out...
Free website assessment
At no cost to you, we will tell you why your website isn't working for you and what you can do to get more leads and sales.