Bloomtools Toronto York Region Website Services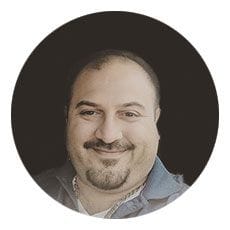 Local Web Expert | Digital Marketing | Website Development | SEO | Helping Small & Medium Businesses (SMB) Grow | Custom Photography | Car Wraps | Signage | Printing | York Region | Vaughan, Concord, Richmond Hill
Arfain is a proven local web expert with a focus on digital marketing, helping small and medium businesses reach their potential for more than a decade. Arfain's experience has taught him that a good web presence is more than just a website, and he has the ability to leverage a client's online investment to increase sales, using the Bloomtools platform.
He has several complementary strengths, such as: business development, print media, online branding, online marketing strategies, custom software development, all of which combined can justify your investment with an excellent ROI.
Arfain can help your business succeed using Bloomtools York Region's formula:
Simplify your online activities and content with one login.
Enhance your website using Bloomtools proven and refined web design process.
Ongoing consultancy, to help your business thrive.
Arfain is committed to delivering quality service. Call him today to discuss how to
bring results that will help your business bloom.
Contact Bloomtools York Region