Qualify For Up to $500 When You Refer Someone to Bloomtools
You can walk away with anywhere between $50 to $500 when you refer someone to Bloomtools! Simply share the contact information of anyone you think may be interested in a Bloomtools website and we'll handle the rest. If your referral ends up signing up with Bloomtools, we'll send you a cheque as a thank you.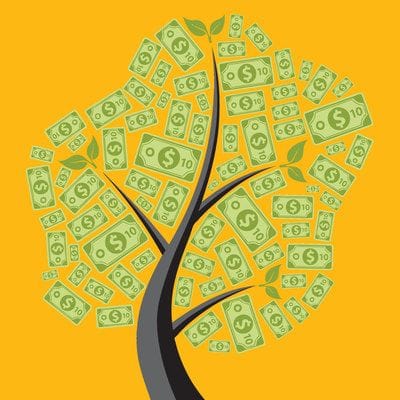 Terms and Conditions Apply:
Your referral must become a paying Bloomtools customer
The amount you receive is contingent on how much your referral spends with Bloomtools
(you'll receive anywhere between $50 and $500)
You'll receive your cheque one month after your referral's website goes live
You can refer as many people as you want, but only paying customers will qualify for a referral fee
Make sure to provide your email or phone below, so we can contact you about payment
*Please note we can't provide you confidential information about the status of your referrals.
Submit Your Referral