Bloomtools Etobicoke Website Services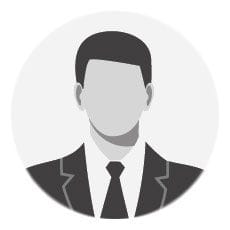 Meet Paolo Leone, one of Toronto's leading web design and Internet marketing experts.
I purchased my store in June 2007, prior to this I was in the real estate industry. This profession made me aware of the great importance of having strategic marketing strategies within your business - the most imporant being an effective online presence. I am interested in other peoples businesses and helping them grow; with my skills, experience and drive I know I love helping small to medium businesses boost their results.
Contact Bloomtools Etobicoke