Posted in Lead Generation
Posted by Bloomtools Canada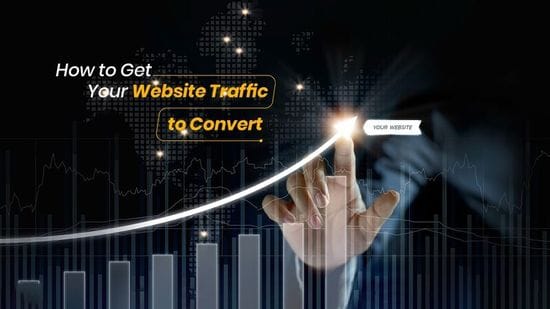 Are you getting traffic to your website but have no conversions or your conversions you are getting aren't improving? Have you re-designed your website, put up more content, and still not seeing enough improvement in conversions? It's great to see lots of traffic coming into your websit...
Posted by Bloomtools Canada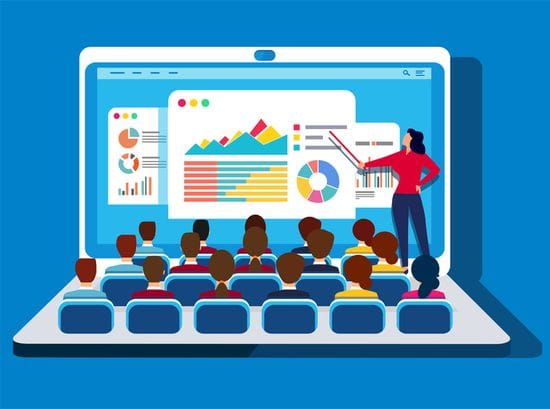 As the world shifts beneath our feet and the business landscape drastically changes by the minute, there has never been a more unique opportunity for entrepreneurs to get familiar with small business best practices and techniques that are more relevant now than ever before. Luckily, many busi...
It goes without saying that times are different. They're also incredibly uncertain - especially for businesses. Maybe the thought has crossed your mind, "to market or not market?" while this uncertainty lingers. Let's look at history - during the GFC, there were so many busi...