Bloomtools King Street West Website Services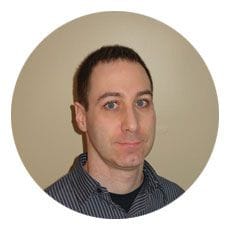 Meet Hank LoBaker, one of Canada's leading website and internet marketing experts.
Hank's store has been in business for 30 years and he has owned and operated the store for 3 years. In that time, he has increased the store's revenue by 56%. Prior to purchasing his Print Three, Hank worked in Corporate enviroments, mostly in finincial services. Hank's passion is customer service and satisfaction in taking his customers to the next level.
Contact Bloomtools King Street West