Bloomtools Ottawa Website Services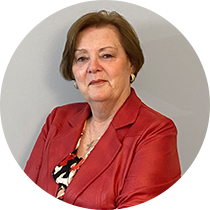 Meet Lyse Berthiaume, one of Ottawa's leading web design and Internet marketing experts.
From my 22 years of working for the National Defence in Ottawa as a finance officer I believe strongly in advancing with the future and staying updated with technology. This is key in customer satisfaction and providing the best customer service. As the online world and today's society is updating and changing constantly, I strive to keep myself and my clients on top of it all, helping businesses grow with the trends and gain real results.
Contact Bloomtools Ottawa