Build Your Own Website With Bloomtools Canada
Let Bloomtools take your business to the next level with our all-in-one software!
Bloomtools provides everything you need to build an effective website and online marketing for your business.
All Tools You Need to Build an Online Presence: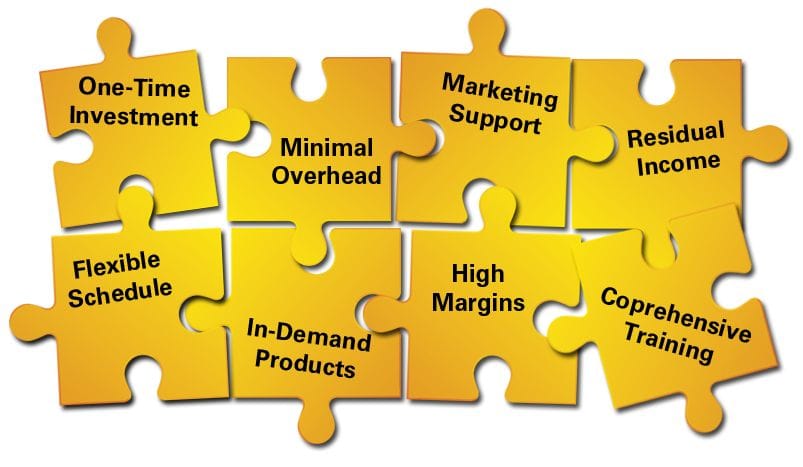 Flexible Content Management
With our user-friendly website editor, you can edit pages yourself and have full control over your website menu.
Website Add-on Tools
Bloomtools' add-on tools are expertly designed to look great and get results. Add-on tools like an article library, blog, product catalogue, photo gallery, and many more will optimize your business's results.
eCommerce Capabilities
The Bloomtools shopping cart is user-friendly and allows you to add and configure productsand manage orders easily. We integrate with a variety of payment gatewaysthat allow you to add promotions, coupons and other discounts.
Email Marketing
Our Contact Management tool storesinfofrom your customers. With our auto update, it's easy to keep your business's database up to date, and send out SMS and email marketing to interested customers.
Social Media
Every business needs social media, and Bloomtoolshas features that enable you to build your social media following. Post and share on Facebook, Twitter, and more, without leaving your toolbox!
Search Engine Optimization (SEO)
Our websitesare built with search engines in mind.That's why we offer features to make SEO easy.Our sites include SEO friendly URLS and you have the ability toadd title tags and metadescriptions (which benefit SEO) on every page.
Marketing Automation
Bloomtoolshelps you automateyour operations. We have tools to help you nurture your leads, as well asorganize your team. Send emails automatically whenever a contact performs an action (such as makes a purchase) with our triggers. Use sequences to automate your internal workflow and ensure that you team stays on track.
Mobile-Friendly
More people have mobile phones than desktop computers, so it's essential that your website performs well on all devices. Bloomtools websites use a Responsive Website editor so that every page you create is automatically mobile device friendly and converts without any extra work to be done.
If you think a Bloomtools Internet franchise is right for you, fill in the short form below. We welcome franchise enquiries from enthusiastic, business-minded professionals with an interest in providing clients with quality web solutions.