Bloomtools York Mills Website Services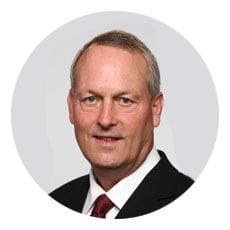 Meet Stephen Dugal, a leading Internet Marketing & Print expert within the GTA
Steve comes from a long standing management career in the corporate world with companies such as AM International and GBC Canada. He has over 30 years of experience in the areas of sales, marketing & business development including 10 years of running a small business in Toronto.
Steve brings with him a solid understanding of the challenges small and medium business owners run into on a daily basis. He knows what it takes to grow a small business and how technology fits within the equation. With a strong passion for the Internet and coupled with his business knowledge, Steve brings a refreshing & insightful perspective to business owners wanting to grow their business using the Internet.
With his experience and knowledge, Steve can demonstrate to small & medium business owners how they can use their on-line presence as an integrated business tool for tangible business results, growth and profitability.
To see how, call or email Steve to arrange for a one-one session.
Contact Bloomtools York Mills