Content Management System (CMS)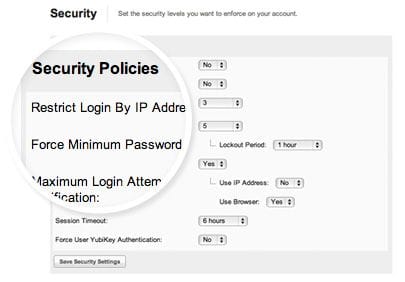 Bloomtools has never been breached and we have never lost any customer data.
You can decide to what extent you want to lock down access to your data with a range of security settings including multi-factor authentication.
In addition to this, we log everything that occurs with the system to an audit log and monitor your website in real-time to ensure that it stays up. We even have further redundancies in place to ensure servers are load balanced so you'll never go down because of volume!
User-Friendly Website Editor
You'll never have to wait weeks and pay for your web developer to make changes to your website - with Bloomtools, it's easy. You can edit pages yourself by adding text, images and even links to other pages within the site with our easy drag and drop editor. If you think you might make a mistake, don't worry. We automatically create restore points that you can rollback to easily.
Have control over your website and menu with our drag and drop interface. Create headings, sub-menus and even hide menu items. You can even assign multiple page roles for staff members to have access and update your website.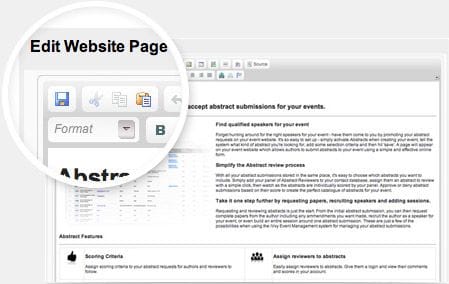 On-Page Search Engine Optimization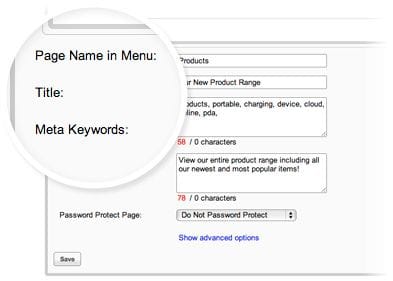 Our websites are built with Search Engines in mind so we've made sure to include easy-to-use SEO tools for any level of experience right there on the page.
You can easily update titles, descriptions and keywords right there on the page but don't worry, if you forget we've got a built-in fail-safe to make sure all pages are search engine readable. Our websites also have automatically updated XML sitemaps, 301 URL redirectors and SEO friendly URLs.
Did we mention we also integrate with Search Engines? Our websites all integrate easily with Google and Bing to help you collect data and gain a deeper understanding of your website visitors.
Mobile Friendly Web Design
The key to a mobile friendly website is that it's responsive.
Responsive web design is like water - whatever poured into it becomes. By coding a website responsively we ensure your clients and visitors get the best user experience possible regardless of device or monitor resolution.
Our easy to use CMS combines responsively designed and built websites with an easy-to-use drag & drop editor that allows you the power to easily change, customize, and style your content visually with no coding required.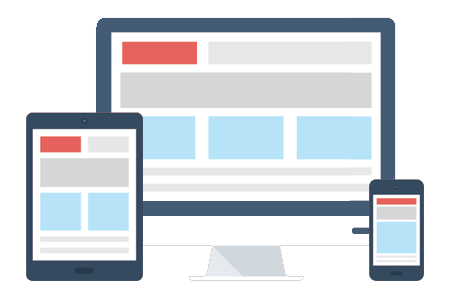 Integrated With The Services You Need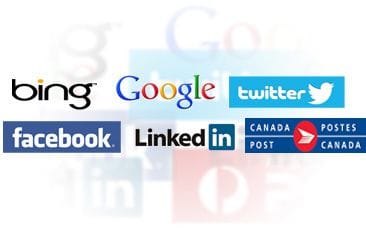 Bloomtools is designed to seamlessly work with many third party applications including:
Major payment gateways like PayPal and Moneris
Bing and Google Webmaster Tools
Google Analytics
Twitter
Google+
Major shipping companies
Wide Range of Add-On Tools
Start by having us build your Custom Responsive Website, then add any of a range of add-on tools as your business needs them.
All our tools are integrated into your Content Management System so you can easily update them yourself and manage your entire online presence in one place.
Tools include:
Ecommerce Shopping Cart
Membership Directories
Blog Manager
Testimonials
+ 16 more!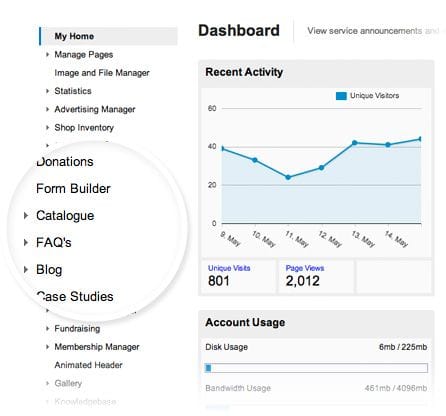 We Build Beautiful Websites
Once you make the decision to proceed with Bloomtools, our designers will create two unique look and feels for your website based on your creative brief. You choose the bits you like, and don't like, and we convert this into a final design from your feedback. This process has built thousands of websites and ensures that our customers love their unique, custom website designs.