Bloomtools Receives Franchisees' Choice Designation at CFA National Convention
Posted by Boaz Willinger on 3 May 2018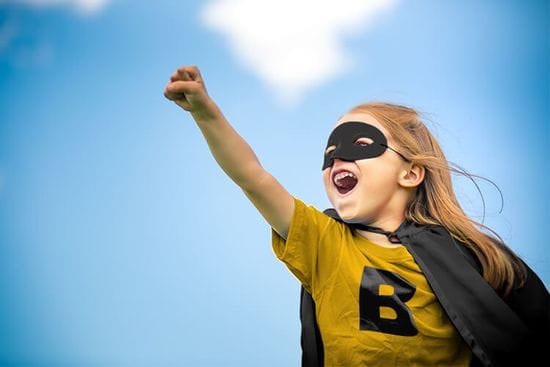 (Vaughan, ON) April 27, 2018 - Bloomtools Canada was honoured as a recipient of the Franchisees' Choice designation on April 23, 2018 during a Gala Awards Presentation at the 27th annual Canadian Franchise Association (CFA) National Convention in Ottawa, Ontario.
The Franchisees' Choice designees are CFA member franchise systems who voluntarily took part in an independently-administered survey. This year, more than 70 CFA member franchise systems participated in the survey. Franchisees were asked to assess their franchisor in key areas of the franchise business model, including the franchisee selection process; franchisee information package; leadership; business planning and marketing; training and support; ongoing operations; and the relationship between the franchisor and franchisee.
"We're very happy to be recognized by our franchisees and are proud of the growth and value our tools and services have provided to their businesses," says Boaz Willinger, President of Bloomtools Canada. "This award is testament to our dedication to our franchisees, and we'll continue to provide them with cutting edge tools tailored to their needs, and the needs of their own customers."
In the due diligence process of investigating a franchise opportunity, speaking with existing franchisees about the opportunity being explored is essential. For prospective franchisees, the Franchisees' Choice designation identifies that a franchise brand has received solid endorsement and ratings from its franchisees. The 2018 Franchisees' Choice designees are representative of the spectrum of franchise opportunities and the diversity and excellence of CFA members.
"The true strength of a franchise system lies in the mutually-rewarding relationship between a franchisor and its franchisees," says Lorraine McLachlan, CFA President and Chief Executive Officer. "Being a Franchisees' Choice designee is an honour and a vote of confidence because the high rankings in franchisee satisfaction come directly from the franchisees themselves."
---
About Bloomtools
Bloomtools' proprietary catalogue of tools and products are developed in-house by a team of expert website programmers and web designers. Each tool undergoes extensive testing, ensuring they're easy to use, provide a positive user experience and achieve all the goals you have for your website.
Our tools are designed to help you achieve success online by providing you with the tailored fit your company needs. With a catalogue of over 30+ tools integrated into an easy-to-use system, you can choose the tools you need to grow your business while saving you time and keeping costs low.

Author:
Boaz Willinger
About: With over a decade of experience in franchising and business development, Boaz's passion is helping businesses bloom. Recognizing the need for online solutions that drive measurable results for small and medium sized businesses, Boaz launched Bloomtools Canada.
Connect via:
LinkedIn