How Long Does SEO Take to Work?
Posted by Bloomtools Canada on 18 May 2021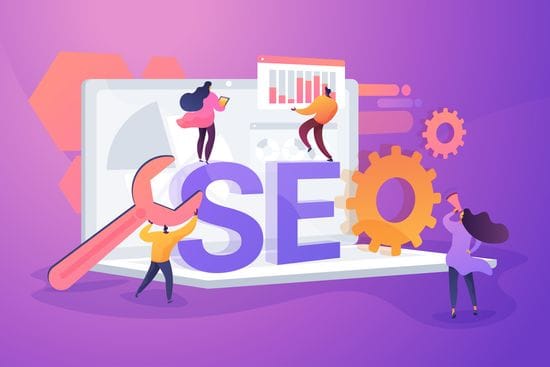 As a first time client or first time launching a new website you may ask yourself "how long does SEO take?". There is never a simple answer to give to a question like this. Search engine optimization has drastically changed over time and often people have an understanding of SEO that doesn't necessarily exist anymore.
SEO is one of the more complex aspects of your online presence and it's important to take your time when it comes to choosing a domain name and creating content for your website. Keywords and content play a huge role in SEO and knowing your audience and also what your competitors are doing is the best place to start.
Where to start with Search Engine Optimization?
In your first month you should be looking into research and discovery for your brand. By doing this necessary research before starting SEO, you are finding the right keywords and creating a strategy for your website. Research includes looking at your competitors websites and where they are ranking in search engines, using keyword research tools such as Moz or Google ads word planner and study your niche as described by Ahrefs.
There is no telling how long your research and discovery can take and in some cases it can last much longer than a month. Once you've finally found the best strategy for the website, the technical portion of SEO begins. Depending whether you're creating a brand new website or revamping an existing one it's important to remember that you need to optimize your content to provide a high-quality experience for your users. By optimizing your content and your website for Google's algorithm you're ensuring that the proper keywords will be found once a user searches them up on their search engine.
Continuing to create new content as you go and re-optimizing as Google's algorithm changes is key. As we all know, SEO evolves every year and as a web designer it's important to remain aware of these changes for yourself and your clients.
Many SEO firms would estimate that it could take from 4-6 months to create a full SEO strategy for your website and that is typically the ideal timeline but as we mentioned, you shouldn't put a timeline on a very important aspect that has the most effectiveness on your website. To have the most success in your SEO it's important to remember that these key factors and elements need to be implemented in order to have continuous traffic to your website. However, if you have the right SEO budget for your website and have an experienced marketing team to take on this task, you should be able to see an increase over the following months after the website has launched and it should draw in potential new leads from there on!
If you are looking at taking your website exposure to the next level and want a professional team behind you, contact your local Bloomtools representative and book a consultation today.