How to Write Awesome Headlines You Can't Resist Clicking On
Posted by Boaz Willinger on 12 May 2015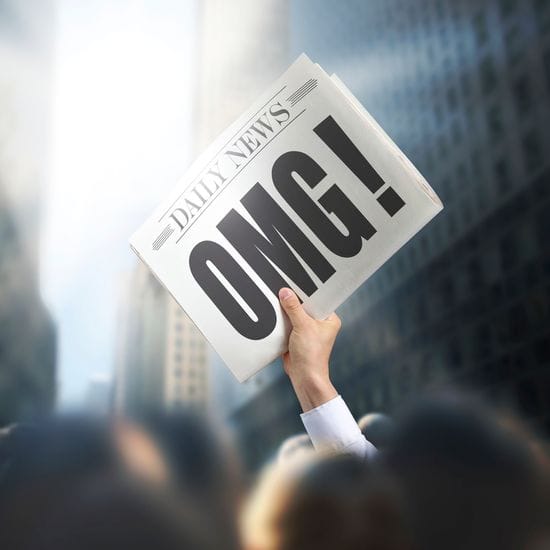 The headline is the most important part of your page. Without a creative, informative, and attractive headline that grabs and holds your reader, they'll exit the page faster than you can say headline!
Here are some quick tips on writing headlines that are alluring, and guaranteed to pull in visitors to your site and blog.
Types of Headlines That Work, With Examples:
Odd numbers: "7 Ways To ____"
Questions: "How To ____?"
Adjectives: "Stunning ____ You Can't Miss"
Promises: "The Best ____ Money Can Buy!"
Lists: "8 Things That ____"
Value: "How To Save On ____"
The word "you": "You'll Love These ____"
Alliteration: "____ is Amazingly Alluring to Anyone"
Dollar Figures: "____ For Less Than $10"
Urgency: "Don't Miss ____!"
Benefits: "____ Will Boost Viewership, Guaranteed!"
Why Do These Methods Increase the Efficiency of Your Headline?
That's simple. These are all the things that your readers want to know about when coming upon your site. When crafted properly, your headlines will have them hooked, because they need to know more. This leads them to come to your site to find out the answer or see the payoff of whatever promise you made in the headline!
Be inventive and come up with headlines that are perceptive, but still a little quirky. Need a helping hand with the writing on your site? Talk to your local Bloomtools Consultant about our content writing services, and we'll do the writing for you!

Author:
Boaz Willinger
About: With over a decade of experience in franchising and business development, Boaz's passion is helping businesses bloom. Recognizing the need for online solutions that drive measurable results for small and medium sized businesses, Boaz launched Bloomtools Canada.
Connect via:
LinkedIn