The Forensics of Law Firm Marketing
Posted by Boaz Willinger on 28 June 2018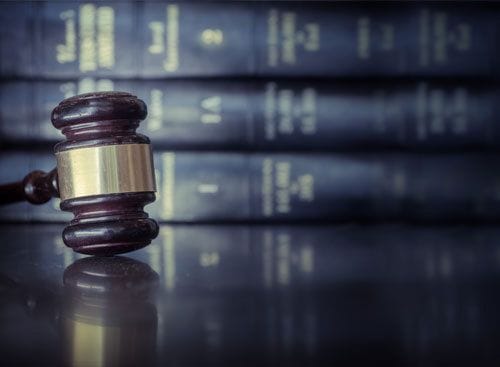 Law firms and lawyers can't depend on a sterling reputation or their skill sets alone to keep a steady flow of clients coming into the office. Many industries acquire the majority of their clients online these days, and that includes he legal field.
But the world of law firm marketing is anything but civil. It's like fighting a Hydra once you've overtaken one of your competitors on a SERP, for example, three more pop up the next week. Add in some of the highest costs in online advertising, and there's no room for error when it comes to successful legal marketing.
But with the correct paid advertising strategy, online presence and focus, your law office advertising will help you acquire more ideal clients. Here are three crucial law firm marketing tips:

Paid Advertising:
In our experience, when it comes to legal marketing, paid advertising shouldn't be a consideration. It's mandatory.
With law firm marketing being so competitive, your law practice simply has no chance of acquiring clients online without paid ads. This is vital not only to acquire leads and build brand awareness, but to occupy a coveted paid ad spot on a search results page. Lawyers can be petty, after all.
Keep in mind that paid advertising for law firms and lawyers are associated with some of the highest advertising costs in the business, particularly CPC: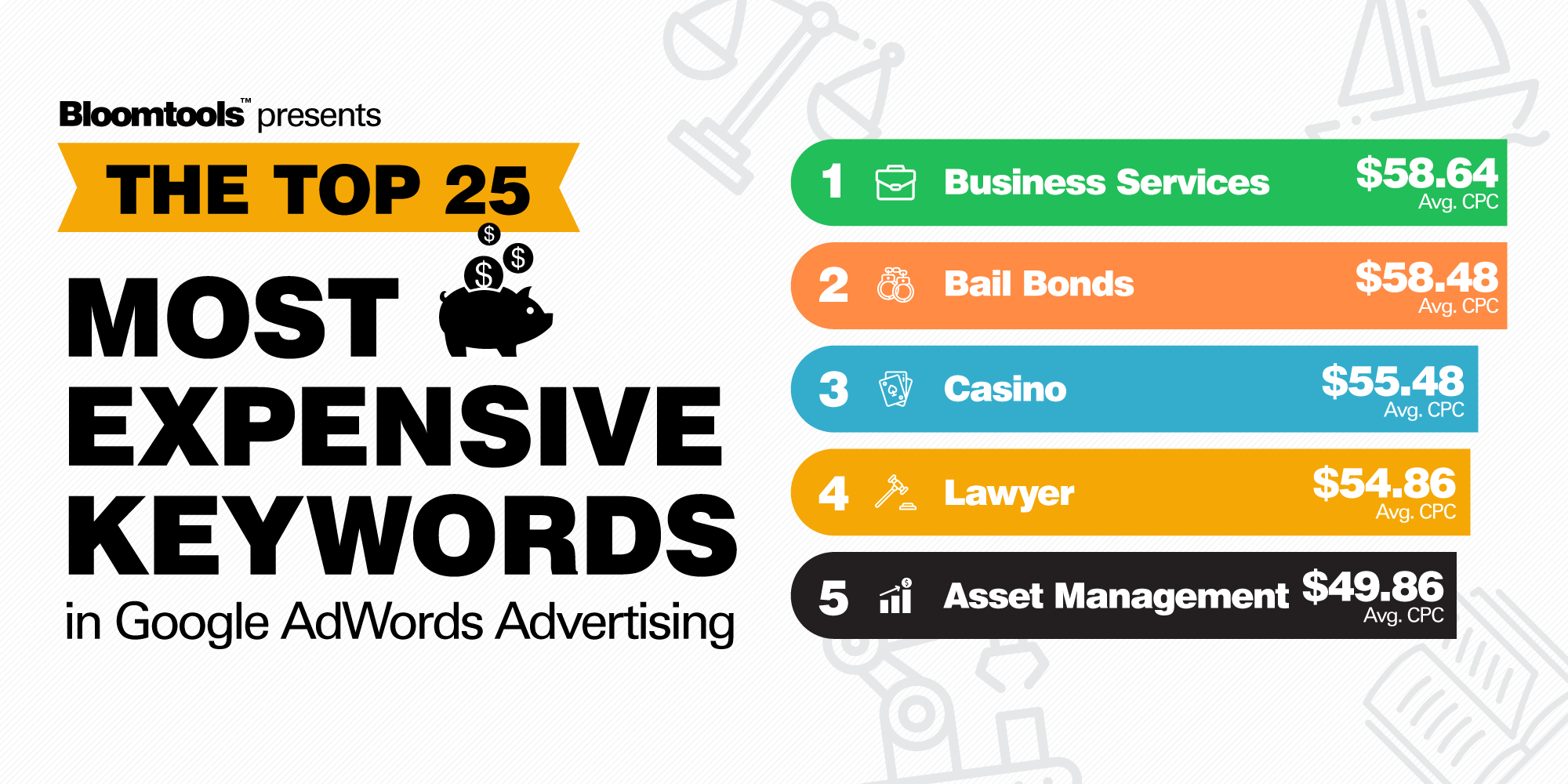 The relatively high CPC means you can't waste clicks with careless advertising, otherwise you'll be paying a fortune for a couple of clicks and no leads.
But the benefits of professional law firm marketing makes paid advertising worth it. We recommend consulting a PPC expert to manage your paid ad campaigns. They'll know how to navigate the competitive playing field, target the right keywords, reduce your cost-per-action, and ensure there's no weakness in ad copy and landing pages. This all contributes to lowering your average CPC, too.

A strong, search engine optimized website:
Like any business advertising online, your law firm needs an intuitive, functional website to build the foundation of your legal marketing strategy.
Acting as both business card and 24/7 sales rep, your site should feature everything required in a strong business website:
A long-term search engine optimization strategy
Specialized content pages for each law firm service
Mobile-responsiveness
Link building (both internal and external)
Client testimonials
Strong and relevant calls-to-action

Don't prioritize social media:
Despite the explosion of social media advertising in recent years, the advantages of these platforms don't align with best legal marketing practices.
For example, a car attorney advertising on Facebook will find limited, if any, success; people don't want to think about getting into a car accident while they're surfing social channels.
If you're gung-ho on using social media for your law office advertising, consider YouTube as your primary channel. It's a more personal way to answer frequently asked questions, or to explain legal processes and services.
---

Advertising in such a competitive and costly industry means you're sentenced to high advertising costs if your site and paid ads are optimized poorly.
Ensure your marketing budget isn't wasted on criminal legal marketing practices - consult the experts at Bloomtools to discuss your legal marketing strategy.

Author:
Boaz Willinger
About: With over a decade of experience in franchising and business development, Boaz's passion is helping businesses bloom. Recognizing the need for online solutions that drive measurable results for small and medium sized businesses, Boaz launched Bloomtools Canada.
Connect via:
LinkedIn