4 Web Design Trends to Try in 2021
Posted by Bloomtools Canada on 11 January 2021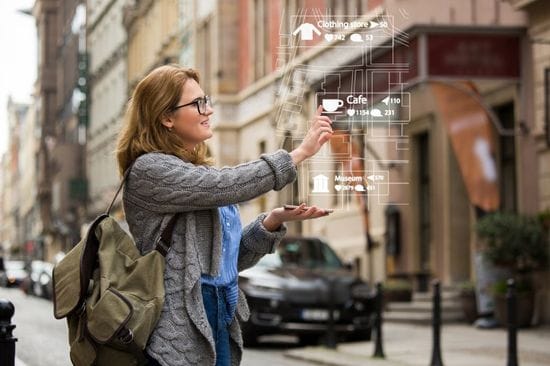 As everyone spends more time at home in front of their phones and computers, you may find yourself thinking about your web presence more than ever. Luckily, web design innovation never stops and there's always something new and exciting for you to try. To help boost your web design strategy in 2021, we've narrowed down 4 web design trends you may want to consider this year.
Web Design Trend #1: Retro Fonts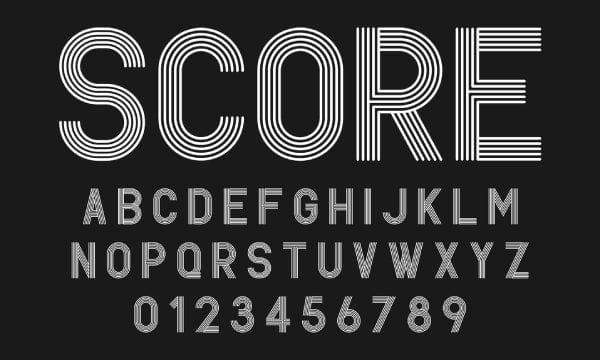 Let's start with the basics. Fonts go in and out of style like clothing. And just like the Spring 2021 fashion lines, old font styles for web design find their way back to us and become new and fresh once again. Try using some vintage typography, but stylizing it a bit to make it pop. Or, mix it up with other fonts, playing with sizes and colours to make titles, an event, or product lines, stand out on your website.
Web Design Trend #2: Horizontal Scrolling
As social media giants like Instagram and TikTok take up the majority of Millennial and Gen Z's time on their smartphones, horizontal scrolling has become second nature, and therefore has made its way back into being a modern website design trend this year. Like scrolling through an image gallery, websites can use horizontal scrolling as a way to display secondary information in an easily consumable fashion, and as a bonus it can also help create a responsive web design across various devices.
When trying out horizontal scrolling in places where it makes sense, make sure users know the clear path to getting more information. Use arrows and other visual cues to let users know when they can scroll horizontally. Use this design only where it fits naturally, such as for pictures or videos, and not for text that needs to be read.
Web Design Trend #3: Multimedia Experiences
Every year, the question web designers and companies ask themselves is, how can we grab and hold the attention of users visiting our website? And every year, our attention spans seem to decrease, as more distractions keep us from staying in one place for too long online. Multimedia experiences have become an easier experience to deliver as internet speeds have gotten faster, and are increasingly being used to capture user attention. The combination of visuals, audio, text, and video can make for a very intriguing and enticing encounter for visitors.
The trick is not to overwhelm the senses while trying this trend out. Try using different media formats thoughtfully as a way to maximize accessibility of content. If you're applying a voiceover for example, have all or key words appear on the screen to account for both audio and visual learners. You can deliver the same content in multiple ways and still create a visually-appealing and exciting experience.
Web Design Trend #4: Augmented Reality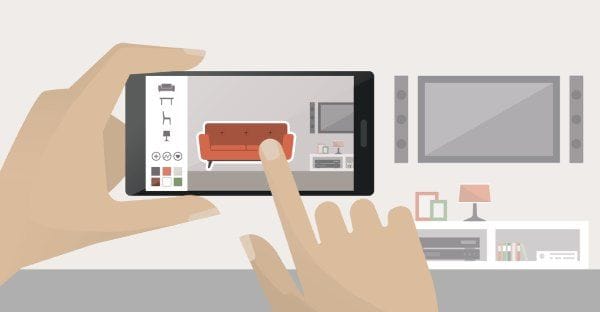 Augmented reality continues to be a huge web design trend in 2021. Creating immersive adventures online can give your potential customers a sense of what it actually feels like to experience your product or service. This will work for certain products more than others, of course. A furniture store where you can design your living room for example, or a car dealership where you can explore the inside and outside of your potential vehicle while adding and testing out various features. With higher internet speeds, this is all possible and is the way of the future for online shopping.
Feeling inspired by these web design trends? Speak to a Bloomtools expert to find out more about our custom website designs and learn how we can help take your website to the next level in 2021.