6 of our Favourite Viral Trends of 2019
Posted by Boaz Willinger on 9 December 2019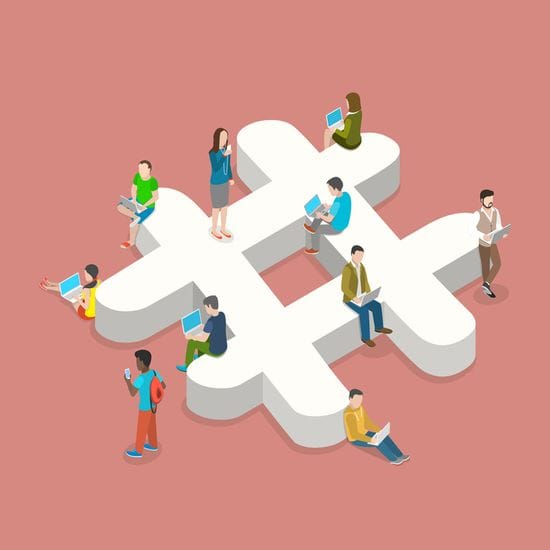 Nothing brings people together like a good internet viral trend or video.
Whether it brings tears, laughter, or some good ol' fashioned keyboard rage, viral trends are a supernova: It's seen everywhere, all the time, only to disappear and make way for the next online sensation.
With so many memes popping up every week, you may have already forgotten about these viral hits that stole our attention and sometimes, our hearts (we're looking at you, baby Yoda). These were our favourites of 2019.
The World Record Egg
If haven't heard of The Egg, then you don't know how to social media, or you've been living in blissful ignorance under that rock of yours.
At the beginning of 2019, one little humble Instagram account set out on a Frodo-destroy-this-Ring-like quest to become the most popular profile on Instagram over the reigning queen, Kylie Jenner.
Despite the odds, The Egg easily surpassed Jenner, with a hearty 10 million followers and nearly 53 million faves. As you'd expect, the memes swiftly followed. We'll never look at 'egg accounts' the same again.
The Bottle Cap Challenge
What started as a simple MMA-based meme turned into one of the biggest celebrity, anything-you-can-do-I-can-do-better competitions.
Reigning UFC Featherweight Champion Max Holloway challenged reigning pop blues singer-songwriter John Mayer to open a bottle with a casual karate kick. Mayer then challenged reigning Transporter Jason Statham to do the same, and in typical Jason Statham fashion, he murdered it.
From there, everyone started opening bottles not the old fashioned way, from Kendall Jenner and Justin Bieber to Mariah Carey and Diplo.
Baby Yoda
Disney Plus brought us a few things:
Every episode of the Simpsons (anyone else reliving those glory years?)
A chance to watch all those Marvel movies you missed
Baby Yoda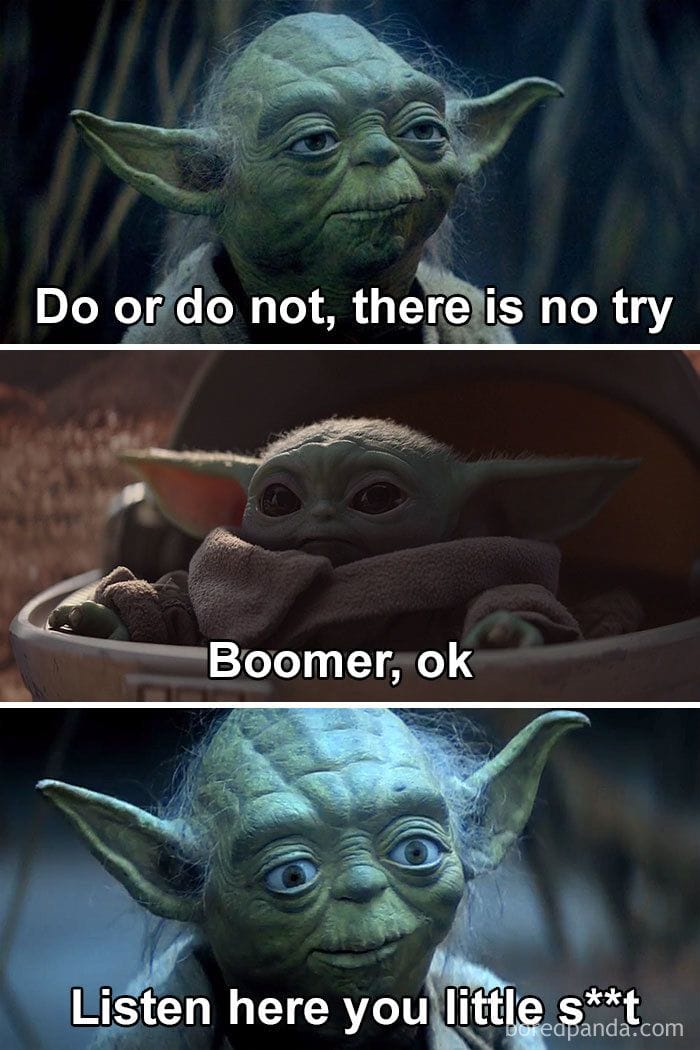 There's nothing we can add to baby Yoda lore that the internet hasn't said already, so just enjoy the memes like the rest of us. Love him, you will.
Passive-Aggressive Daenerys
Game of Thrones may have come to an end, but the memes live on.
Caption this. pic.twitter.com/g85egCy4Nc

doom (@yosoyhalalfood) April 22, 2019
In the final season, when Daenerys Targaryen has a chat with Sansa Stark, she at one point gives a patronizing look that you probably recognize when your boss is trying to be nice to you when you screw up.
You Hate to See It
This meme's origin actually dates a few years back, but for some strange reason, it permeated our culture in 2019.
Maybe it's because there were more things we hate seeing in 2019, or maybe it's because it can literally be applied to anything, making it relatable to a broader audience.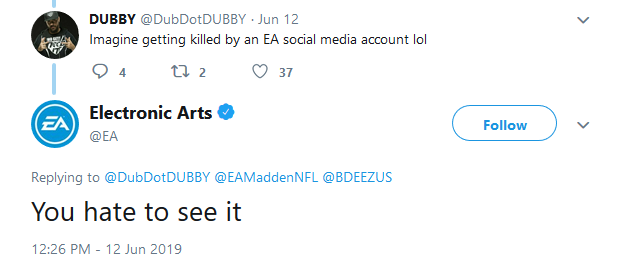 It became so popular, the antithesis of the phrase became just as popular. You love to see it.
The Black Hole
If you remember all the way back in April, researchers from the Event Horizon Telescope team showed their successful construction of the first image of a black hole. The photo was well-circulated around the net with enthusiasm, but like all popular things on the internet, the memes quickly followed:
This photo of the black hole is awesome, but wait... Enhance! Hmm, enhance! One more time, enhance! Whoa. The biggest Cinnamon Raisin Bagel in the world, and it's still hot! #EHT#EventHorizonTelescopepic.twitter.com/aPDVtLHF2u

Gabor Heja (@gheja_) April 10, 2019
im sorry pic.twitter.com/0GJm3qL7Rp

Samantha Cole (@samleecole) April 10, 2019
Gross.
---
We hope you had a fruitful year in your marketing and advertising endeavours! If you think you can get more business out of those advertising dollars (spoiler: you can), get in touch with Bloomtools today, and we'll get your brand some The Egg-levels of online clout.

Author:
Boaz Willinger
About: With over a decade of experience in franchising and business development, Boaz's passion is helping businesses bloom. Recognizing the need for online solutions that drive measurable results for small and medium sized businesses, Boaz launched Bloomtools Canada.
Connect via:
LinkedIn