Canadian Internet Usage in 2019
Posted by Boaz Willinger on 24 July 2019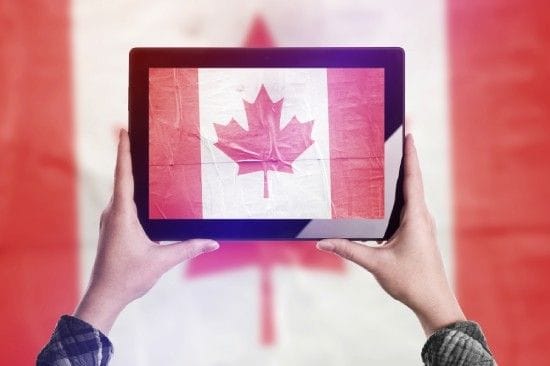 If you haven't noticed a heavy swing towards online everything, you're part of an ever-shrinking minority. The internet has brought freedom, accessibility, and time-saving tools right to our finger tips so it's little wonder that the uptake has been extraordinary. The Canadian Internet Registration Authority (CIRA) and other sources have released some eye opening statistics on Canadian Internet usage in 2019. If you needed any more reasons to get your business online, we've compiled a list of the most interesting stats on Canadian Internet Usage in 2019 to help you along.


Canadian Internet Access & Usage
Before we dig into some of the meatier data of 2019, let's catch you up on how attached Canadians are to the internet and how prevalent it has become:
1 in 5 Canadians haven't gone more than 8 hours without using the internet
7 in 10 users would be unlikely to purchase a home in an area without high-speed internet
57% of users 55+ are surfing the web on mobile devices (an increase from 24% in 2015)
41% of Canadians report having unlimited data home internet packages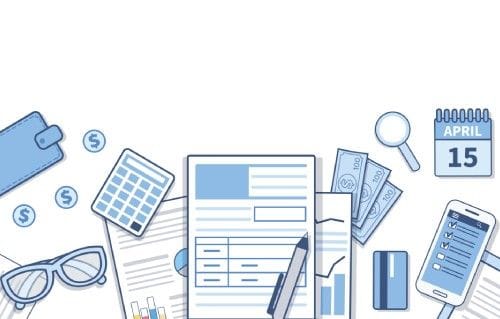 How Canadians Spend Time Online
The most common activities Canadians perform online include:
90% checking or responding to emails
71% performing online banking
60% engaging on social media
58% reading news
50% shopping online
48% surfing the internet
47% instant messaging
45% researching travel
44% researching products
40% consuming online video content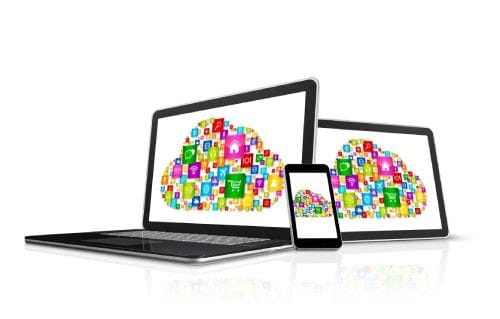 Device Usage & Access Points
Device usage to access the internet has remained stable with a steady rise in mobile usage. As websites become more mobile friendly, and smartphones become a larger part of Canadian's lives, we forecast mobile devices will eventually overtake Desktop/Laptop access.
51% of Canadians access the internet via Desktop or Laptop
34% of Canadians access the internet via Mobile or Smartphone
14% of Canadians access the internet via Tablet


Social Media Usage
Connecting with people and brands has been the bedrock of social platforms. These are the most common social platforms Canadians are accessing in 2019:
77% Facebook
35% Instagram
35% LinkedIn
26% Twitter
19% Snapchat
Further data reveals that 60% of time spent online by Canadians is used to engage on social media and 86% of Canadians interact with businesses through social channels.


Canadian Ecommerce Penetration
As online shopping is becoming a popular alternative, keep these stats in mind when considering a website for your brick-and-mortar B2C business:
87% have made a purchase online in the last year
67% feel more likely to do business with a company that has a website
64% of Canadians prefer purchasing online from a Canadian brand with a .ca domain
50% of Canadian's time spent online is dedicated to shopping
44% of Canadian's time spent online is dedicated to product research
Desktop computers & laptops account for 78% of online purchases made in Canada
80% of Canadians compare prices online before making purchasing decisions
Canadian's reasons for making online purchases? Not surprisingly the top 3 are:
33% for cost savings
15% for convenience
10% for time savings
The most commonly purchased online goods are:
58% Apparel
52% Travel
41% Household Goods


Business Touch Points
Ever wonder how users are interacting with, or 'touching' businesses online? Here is a list of prevalent ways Canadians are interacting with brands online:
71% Website
46% Newsletter
37% Mobile
34% Like on Facebook
Conversations about brands happen at a secondary level where it was fond that the following platforms serve as a conversation channel:
21% Facebook
10% Instagram
9% Twitter
6% LinkedIn
Are you as floored by the data as us? You can read the full report here.
The biggest takeaway is that Canadians are increasingly spending time online and the internet has become an integral part of our lives. From communications to banking, shopping and keeping up-to-date, Canadians are using the internet more and more in their daily lives which makes having a business website and healthy online presence an integral part of your brand.
---

Are you ready to take your business online? Not sure where to start? Contact the professional team at Bloomtools Canada to help you reach your online goals. Our team of experts can help you not only build a presence that reflects your brand, but also one that works to get you consistent leads.

Author:
Boaz Willinger
About: With over a decade of experience in franchising and business development, Boaz's passion is helping businesses bloom. Recognizing the need for online solutions that drive measurable results for small and medium sized businesses, Boaz launched Bloomtools Canada.
Connect via:
LinkedIn