This is Why Google My Business is Essential to Local Businesses
Posted by Bloomtools Canada on 13 May 2020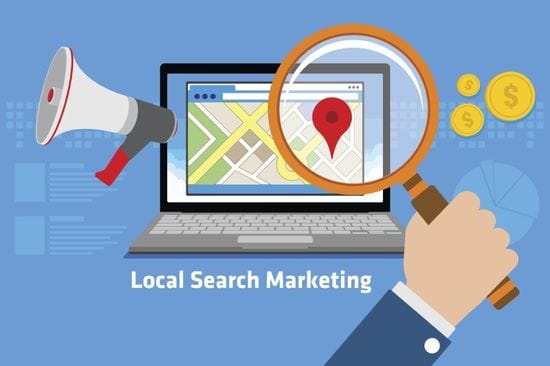 When we think of social media strategy, our minds tend to think of Facebook, Instagram, Twitter, and whatever else the kids are killing time with these days (TikTok). What local businesses often overlook, however, is the beast that's sitting right in front of them. And while the corporation's initial attempt at social media, Google+, has long dissolved, Google My Business remains an important aspect of local SEO, as well as social media.
Related Article: 6 Free SEO Tools Every Small Business Should Be Using
Google My Business Provides an Instant Snapshot of Important Information
The goal of SEO has long been to provide customers with instant answers to whatever questions they may have for the Internet. When searching for your business specifically or simply a business in your industry, Google aims to provide them with an immediate snapshot of what's open, what's closed, accurate business hours throughout the week, a general price range, and up-to-date contact information where customers can reach the business if they have any further questions.
By creating and updating your Google My Business profile with relevant information, you'll be ensuring that customers get all the basic information they need at a glance, without having to click through to your website or contact you. This simple action leaves searchers satisfied and shortens the process of getting them through your door.
GMB Gives You the Ability to Showcase Your Products and Services
By adding high-quality, relevant photos of your facility, store, restaurant, products, and/or services to Google, you'll be able to put your best foot forward from the get-go. While providing them with a URL to your website, searchers get an instant taste for what you're offering, as well as your overall branding before they even get there.
Google Reviews are Worth Their Weight in Gold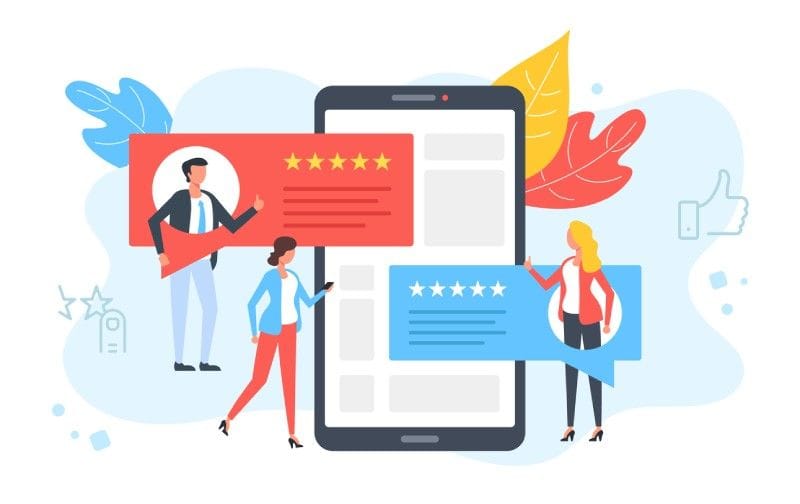 Without a Google My Business page for your local business, your customers will be unable to leave the all-powerful "Google Review." King of all review platforms, the more of these your business collects, the more highly regarded it will be by potential prospects and search engines alike (provided most of them are positive, of course). By allowing your customers to review your local business, it will appear more transparent and professional, not to mention that it will rank above others.
Online reviews are also a chance to have a direct conversation with your customers. Whether they are satisfied with your business or not, this area offers a unique opportunity to thank customers for their loyalty, answer any questions, and turn poor reviews around with the help of customer service.
You'll Get Access to Valuable Analytics
Google appreciates your dedication to keeping its database robust and accurate by updating your business information regularly. In exchange, Google My Business offers up valuable insight on your local customer base. On the back-end of your profile, you'll be able to see how often your business is being viewed and clicked on, whether it's being viewed on Google Maps or in the search function, where your customers are generally located, etc.
At the end of the day, your Google My Business profile satisfies the world's biggest search engine and your customers alike. It's a win-win! (And it's free to use!)
For professional set up, optimization, and maintenance of your oh-so-valuable Google My Business page, speak to a marketing expert at Bloomtools Canada.