Comparative Advertising: Samsung & Google Sprinkle in Humour
Posted by Boaz Willinger on 20 November 2017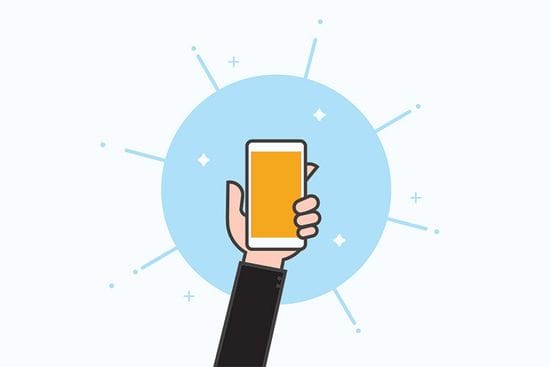 You're probably familiar with the long running jabs Pepsi has taken at Coca-Cola over the last 4 decades, but did you know that this type of 'advertising' has a name?
Comparative advertising takes a particular product and mentions the competition by name to showcase the competitor's shortcomings. Of course, it should be exercised with discretion for both effectiveness and efficacy, but the results can garner a chuckle and a consideration.
Though companies have been steering towards emotional marketing campaigns, we've run into some smartphone brands, namely Samsung & Google Pixel, that have brought back the comparison for some fun ads.
Take a look at how these 2 brands are trying to topple the giant, and how they're creatively showcasing their technological prowess.
But first, a little history lesson
Apple has been leading the cell phone market for a decade now. The first iPhone was launched in 2007, and has since reigned supreme as the go-to mobile device thanks to easy adaptability and Steve Job's grand vision of zen simplicity. But as the years wore on, their strangle hold on the market has been slipping, and slipping, and slipping...
In 2011, Blackberry and other phones held a solid 1st position share in the mobile market, with the iPhone in 2nd place and Samsung a distant 3rd. Fast forward to 2016, and the iPhone held the 1st and 2nd position as the most used smartphone, with Samsung holding steady in 4th and 5th positions. The landscape has changed, but Android continues to trail Apple.
Let's watch some ads!
Android devices know the pull of the iPhone and the cultural weight it carries, so to tackle the big guy, they've developed some unique and hilarious ads.
Samsung recently released their "Growing Up" commercial, which follows our character through his years growing up with the woes of his iPhone. From waiting in line to struggling with the dongle and water damage, there's a pain point that everyone can relate to.
At a deeper level, the ad reminds users that Apple adopts Samsung features long after they have:
Advertising doesn't have to always push products or services. It can be fun, emotional, or just visually striking. Emotional marketing (link to article) has been a go-to in an ever-connected world, but comparative ads can add a fun twist. Samsung and Google have shown us 2 great examples of how to compare yourself to the competition in 2017, and we're liking their endeavours.
---
Not sure how to tackle your marketing to stand out from the competition? Even if you're not quite ready to take the leap into comparative or emotional advertising, we can help you design and implement a plan to help you gain a head-up against the competition. From a well designed website to branding and advertising, we've got the tools and the expertise to get you where you want to go. Contact us today and let us help you get your business where it should be.

Author:
Boaz Willinger
About: With over a decade of experience in franchising and business development, Boaz's passion is helping businesses bloom. Recognizing the need for online solutions that drive measurable results for small and medium sized businesses, Boaz launched Bloomtools Canada.
Connect via:
LinkedIn