Google Chrome 68 - Putting the S in HTTPS
Posted by Boaz Willinger on 28 May 2018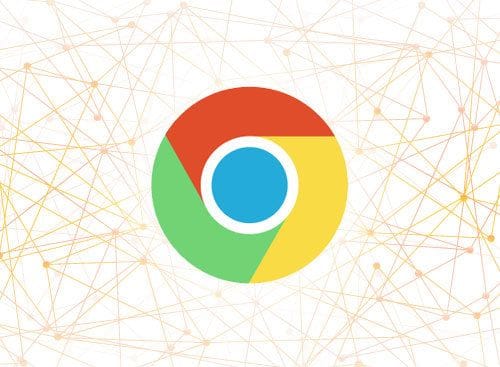 In October 2017 we told you about Google's wish to push more stringent security measures for its users by making SSL certificates mandatory.
In a statement this February, Google announced that a secure internet is coming our way in a month's time and explained what benchmarks had been achieved since the original announcement in October. This July, Google will make good on their proposed plan by rolling out Google Chrome 68 which will now show a 'not secure' message next to your domain as part of their safer internet initiative.
How Will This Affect My Business?
Right now, if your website is running on HTTP you're still OK. But you should consider adding an SSL certificate to your website to show that you're the real deal. Eventually websites that are not deemed secure will display a security warning instead of your home page so it's better to be ahead of the curve than hustling to catch up post facto.
An SSL certificate will not only show Google that you're serious about your online presence, but will show your customers that your business cares about their security. With an SSL certificate your domain will show a little green lock that will visually communicate security and safety when providing sensitive information on your website.
What is an SSL Certificate?
An SSL, or Secure Socket Layer Certificate, creates an encrypted connection between your website and the user browsing it. This protects user information such as passwords, payment information or contact details. An SSL secures your forms and shopping carts so visitors can feel safe asking you questions through your site as well as checking out their purchases.
It works by encrypting any submitted information with random characters to 'distort' the content submitted to protect your visitor's information during their transaction or inquiry.
Does Bloomtools provide SSL Certificates?
Not only does Bloomtools provide SSL certificates, but last October we rolled out our initiative to protect our customers websites and online performance from being negatively affected by this new algorithm in its response. All our websites now come with an SSL certificate installed and have been since November 2017.
If you're a business without an SSL certificate on your website,
contact us
to help get you ready for the next big internet revolution on Google Chrome 68. Our experts can help get your website secured, generate leads, and design a beautiful on-brand website.

Author:
Boaz Willinger
About: With over a decade of experience in franchising and business development, Boaz's passion is helping businesses bloom. Recognizing the need for online solutions that drive measurable results for small and medium sized businesses, Boaz launched Bloomtools Canada.
Connect via:
LinkedIn