The Importance of SEO for being found on Google
Posted by Bloomtools Canada on 21 July 2022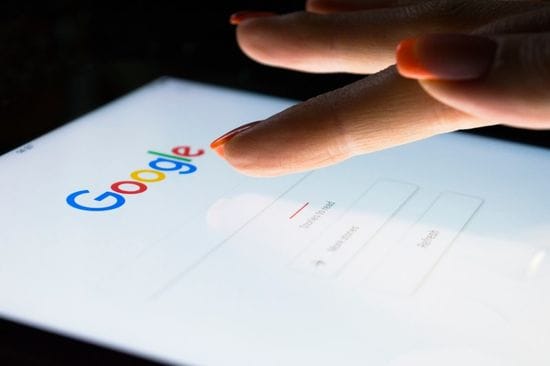 You hear a new acronym, quickly Google to find out what it means, only to be left without a full understanding. Luckily, the next time you hear the acronym, "SEO" or Search Engine Marketing, you can turn to this Bloomtools article.
SERPS
This word has been used within email pitches at networking events; it seems to be the topic within the discussion panel, but what is a SERP? A search engine results page (SERP) is the list of results that a search engine returns in response to a specific word or phrase query. Each search engine, also known as SERP, uses language to define and distribute information. This information is created directly from the specified search platform algorithm.
Visibility
The reason that you create a website is to gain visibility. SEO optimizes your website and your investment within your visibility online. But what does this mean? The more times that people see your website, the more your online traffic increases.
Conversions
Conversions refer to the qualified leads that your SEO implementations generate. Every time a website visitor performs a search for a query that you have included within your SEO and performs a specific action, such as a website sign-up or newsletter sign-up, that is a conversion. Conversions are a great way to measure your ROI and qualify your leads as you can differentiate regular website visitors from individuals who are within the buying stage and ready to be a client.
Optimizations
Bloomtools helps you build a website that is optimized to rank on search engines. Anything that is optimized guarantees you that meeting Google's benchmark the specific search engine standards for accepting and distributing your website pages.
SEO and Google
There's one website out there on the internet that is more important than yours - the great behemoth of search engines. Google. SEO communicates the importance and relevance of their websites and pages to Google. Through SEO, your content is more likely to rank highly in the SERPs and appear to users first when they search for relevant keywords.
Finding your website on Google's search listing is done through domain authority, consistent business practices, and great content. We are always here to help with the latter part to help you get ranked on Google's first page of search results.
Why Should I Care About SEO?
SEO includes multiple elements, and knowing what they are and how they work is key to understanding why SEO is so important. Search engine optimization is crucial because it makes your website more visible which means more traffic and more opportunities to convert prospects into customers. Bloomtools has been built from the ground up with Search Engines in mind. Contact Bloomtools today to start your SEO journey.