Posted in Search Engine Marketing
Posted by Bloomtools Canada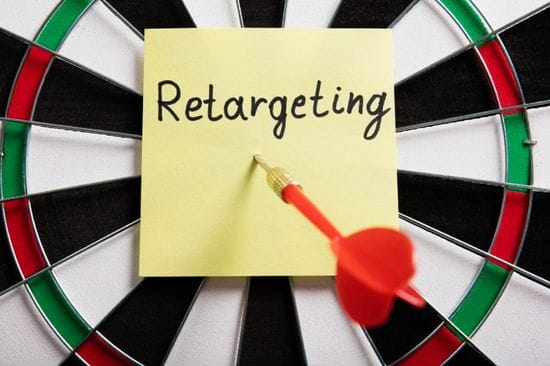 Retargeting, also known as remarketing, is a marketing technique used to recapture the attention of people who have shown interest in your product or service, but have not yet turned browsing into buying. It is meant to reach leads who are already warm, since these are people who have visited y...
Posted by Bloomtools Canada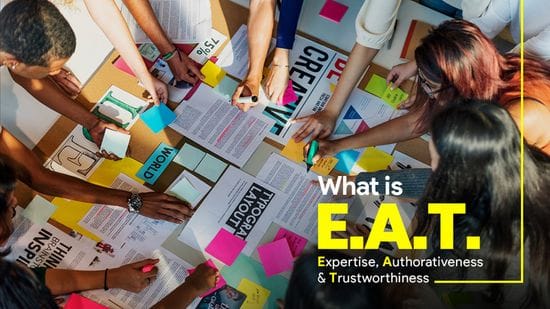 What Does the E-A-T Acronym Stand For? The E-A-T acronym stands for Expertise, Authority and Trust, and was created by Google. Your website's E-A-T involves some of the key factors that Google uses to measure how trustworthy your website or brand is in relation to how they answer to sea...
Posted by Bloomtools Canada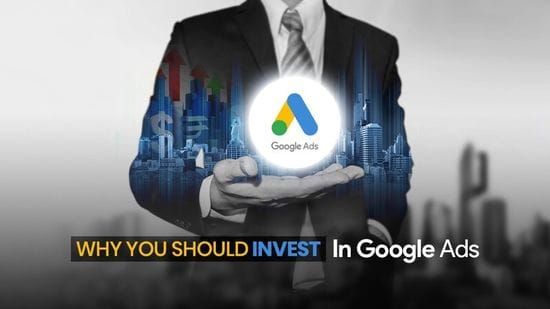 Google Ads is Google's wildly successful online marketing prodigy, which revolutionized the pay-per-click (PPC) advertising sphere nearly two decades ago. If you haven't heard of Google Ads, you've no doubt seen one of their ads before - this tool is used by thousands of businesses ...