Why You Need to Register Your Domain
Posted by Boaz Willinger on 23 July 2015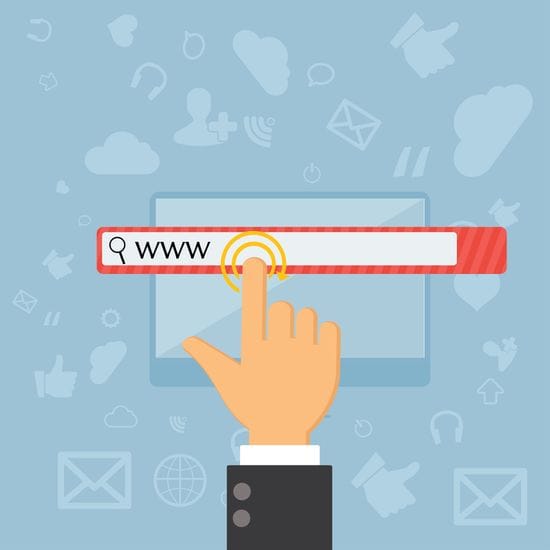 Having your own carefully chosen web address is crucial when establishing your business. You choose an office or shop space based on if it looks welcoming and trustworthy, and you should treat your domain name the same way. Below are a few important reasons why you should register your domain name.
The Consequences of Not Owning Your Domain
Your domain name is an important part of your web presence and definitely worth the small payment it takes to register your domain name and secure the perfect one. Some sites offer free domain registration, and although it's tempting to stick with one of these sites, as your own website grows, you'll need a secure domain. Free domain sites are often free because they hope you'll purchase their other services. Sites like these stay free because they don't have the security a reputable business needs.
2 Reasons why it's Important to Own your Domain
Using a free domain name will also include the name of the domain provider in the web address. For example, instead of your website being www.yourbusiness.com, it will appear as www.yourbusiness.com.domainprovider.com - which is not ideal for building trust with customers and potential customers alike.
If your domain provider decides to sell your domain, it could cause you great inconvenience. You may have to pay more money to secure continued use of the name, or someone could buy the name out from you, which may cause you to lose not only clients, but all the time you spent building up your business on that domain. You could lose access to your current clients' e-mails, and essentially have to start building your web presence again from scratch.
When registering your domain name, you might want to consider registering it for all popular extensions, such as .com, .net, and .ca, if it's within your business's budget. This ensures your address will stay in association with your business only.
For more information on how to choose or register your domain name to get your business online, contact your local Bloomtools consultant.

Author:
Boaz Willinger
About: With over a decade of experience in franchising and business development, Boaz's passion is helping businesses bloom. Recognizing the need for online solutions that drive measurable results for small and medium sized businesses, Boaz launched Bloomtools Canada.
Connect via:
LinkedIn