Posted in Web Development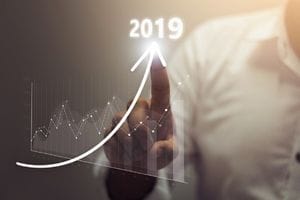 New year, new website design trends. Make sure your next website features these in-demand web design trends of 2019, including the best web design software and speed optimization.
Mobile First Web Design In 2018, 52 per cent of global web traffic was mobile. Not only does the averag...