Posted in Pay Per Click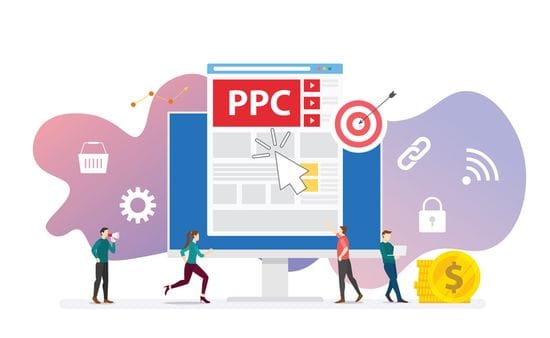 Paid search marketers said goodbye to fan favourites accelerated delivery, close variants expansion (again), position-based bidding strategies, and the average position metric in 2019. However, with the following paid search marketing changes coming in 2020, it's an exciting time for mark...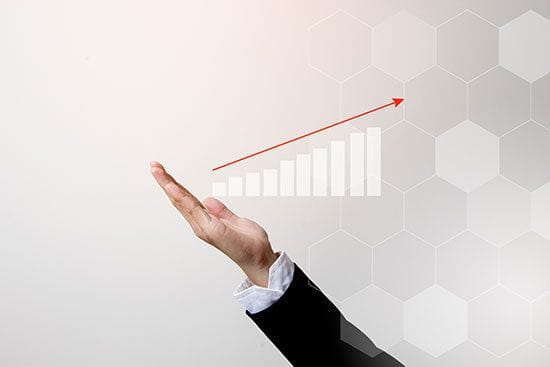 You've probably seen the little ads at the top of Google search engine result pages (SERP) that beckon you to click on one featured business or other. If you've dug your heels into advertising on Google, you'll want to skip ahead to our discussion on how your increasing CPC is ...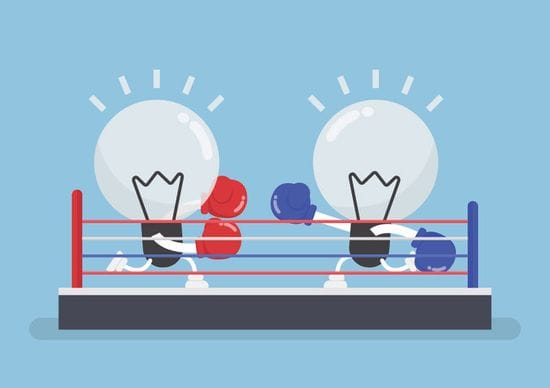 If you've been working on a marketing plan, you've probably heard that investing in your digital marketing is a must. Online marketing is cost effective, proven and measurable, making it a natural inclusion. But you've probably also heard the terms Search Engine Optimization&nb...