Posted in Website Performance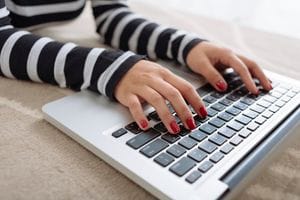 The quality and value of your products, and your online marketing strategy will draw people in to browse your website. But what can you do to keep visitors engaged and encourage them to do business with you? The key element that turns readers into customers is the content on your website. ...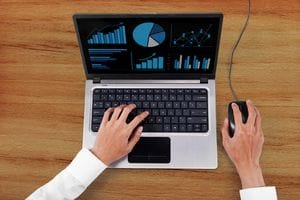 Your website is extremely influential. It has your products, your services, locations, business philosophy and your contact information. It's no longer necessary for potential clients to visit your location in order to understand your business. They can test drive your brand and get a feel...