Posted in Mobile Marketing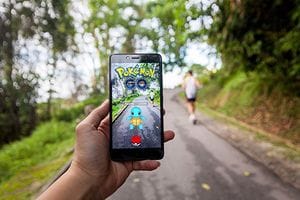 By now, you should be well aware of the Pokémon Go phenomenon. From homeowners suing the game developers for placing Pokéstops on their property, to what looks like half of New York City clamoring to catch an elusive Vaporeon, Pokémon Go is influencing user's beha...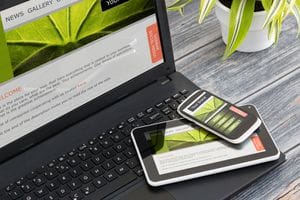 The online world is going mobile. With a colossal shift towards handheld and portable devices, mobile traffic has already begun to overtake desktop traffic. (As of 2014, mobile traffic officially outpaced desktop traffic). Google's algorithm update in April 2015 - an event webmasters and...