Posted in Search Engine Optimization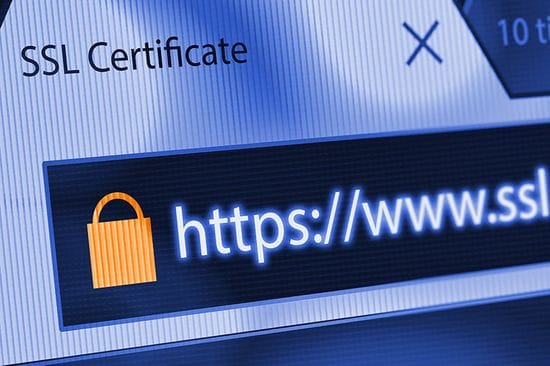 Google's never-ending push for security and serving relevant content has led them to push harder for website owners to secure their online properties. In September, Google rolled out an alert to site owners that haven't implemented SSL certificates stating that their website...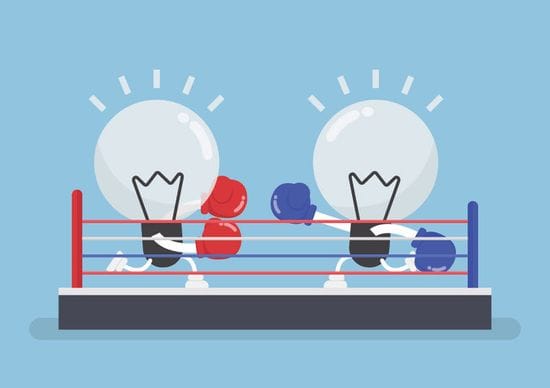 If you've been working on a marketing plan, you've probably heard that investing in your digital marketing is a must. Online marketing is cost effective, proven and measurable, making it a natural inclusion. But you've probably also heard the terms Search Engine Optimization&nb...