Posted in Content Marketing
Despite your best efforts to appeal to all the customers subscribed to your newsletter, there will be times when some of them head for the unsubscribe button. When people decide to unsubscribe, is there anything you can do to minimize the impact on their relationship with your business? Be...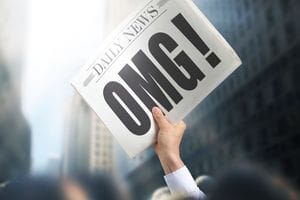 The headline is the most important part of your page. Without a creative, informative, and attractive headline that grabs and holds your reader, they'll exit the page faster than you can say headline! Here are some quick tips on writing headlines that are alluring, and guaranteed to pull ...